KATY - HOUSTON METHODIST WEST-BUILDING 2
KATY - HOUSTON METHODIST WEST-BUILDING 2
At the Houston Hearing Center...
Services We Offer at This Location:
Hearing Loss in Katy - Hearing loss is one of the biggest health concerns in the U.S. It is the third most commonly reported physical condition, following arthritis and heart disease. It affects roughly 20 percent of the American population and people of all ages. At Houston Hearing Center our experienced ENT doctors and audiologists help residents of Katy, TX with their hearing loss issues.
Tinnitus in Katy - Ringing in the ear, or tinnitus, is a widespread condition that affects an estimated 50 million Americans. Some people describe it as a hissing, roaring, whooshing or buzzing sound instead of ringing. It may be sporadic or constant, and is a symptom of an underlying condition rather than a disease itself. There are many factors that can cause tinnitus, see our Katy, TX audiologist near you for help with your tinnitus today.
Hearing Aids in Katy - When your Katy ENT or hearing doctor recommends hearing aids, selection is only the beginning of the process at our nearby hearing center. If you are looking for a hearing aid centers near you in Katy, TX reach out to Houston Hearing Center today.
Location Info
18300 Katy Freeway, Suite 605
Houston, Texas 77094
281-649-7587
Monday-Friday: 8:00am-5:00pm
Closed Saturday and Sunday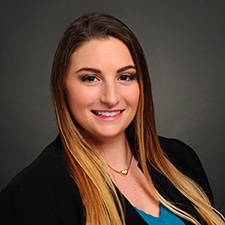 Dr. Alissa Vorous became interested in audiology after working with her professor to help a little boy hear better after a bicycle accident. She came to work at Houston Hearing Center Katy after receiving her Bachelor of Science from The Florida State University in 2005 and her Doctor of ... More Info
Schedule
Monday-Friday
9am-5pm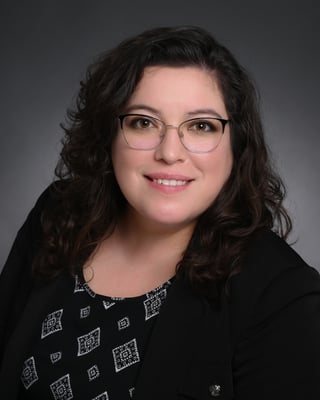 Dr. Castillo specializes in tinnitus management, hearing aid technologies, patient education and audiological diagnostics with special populations. Her greatest joy in audiology is having the ability to help patients better communicate with their loved ones and see the results over time. As ... More Info
Schedule
Monday-Friday
9am-5pm